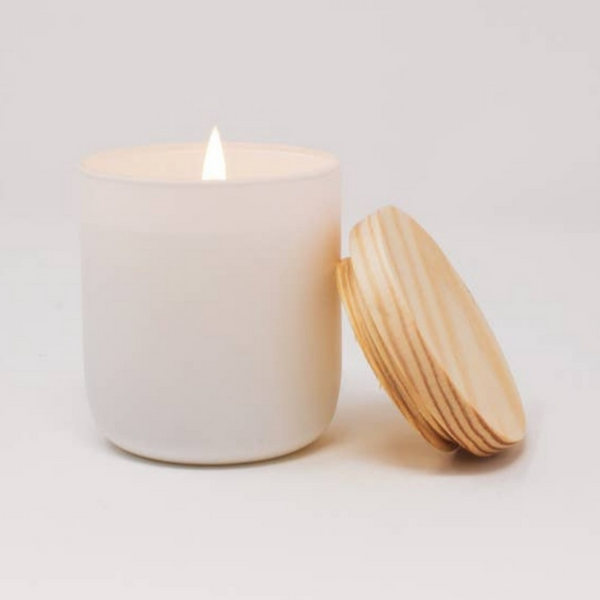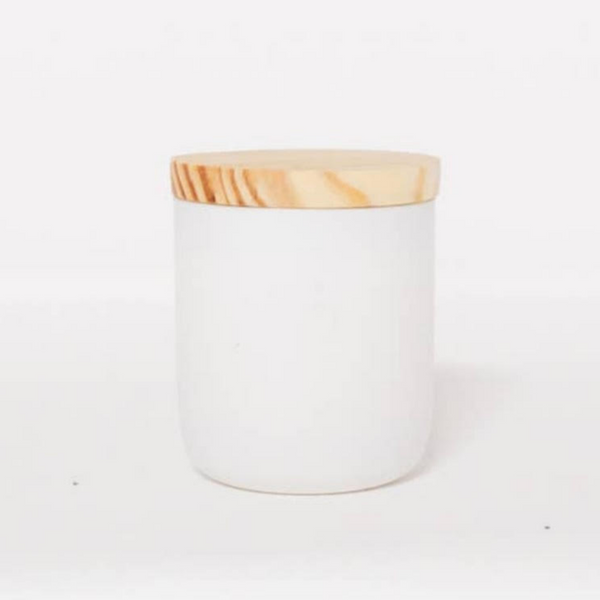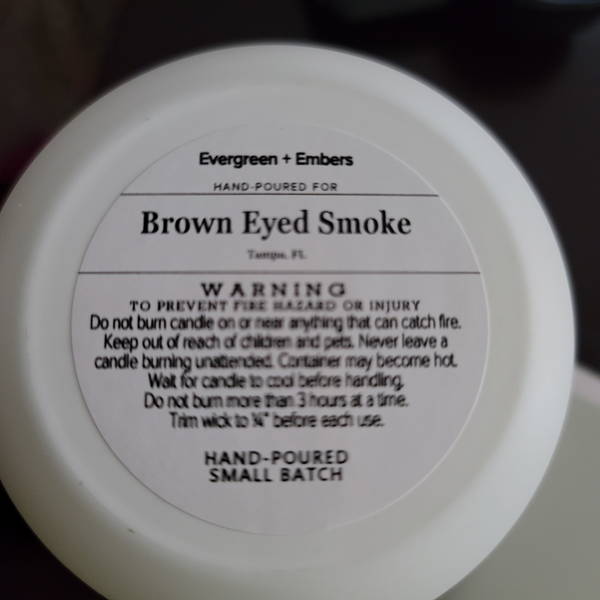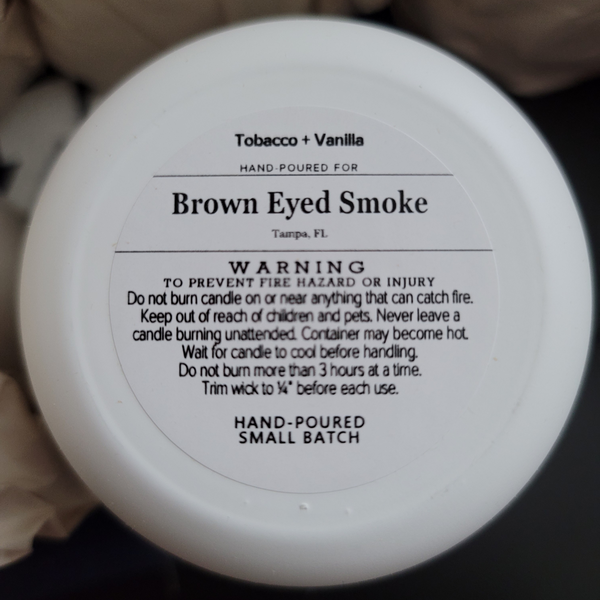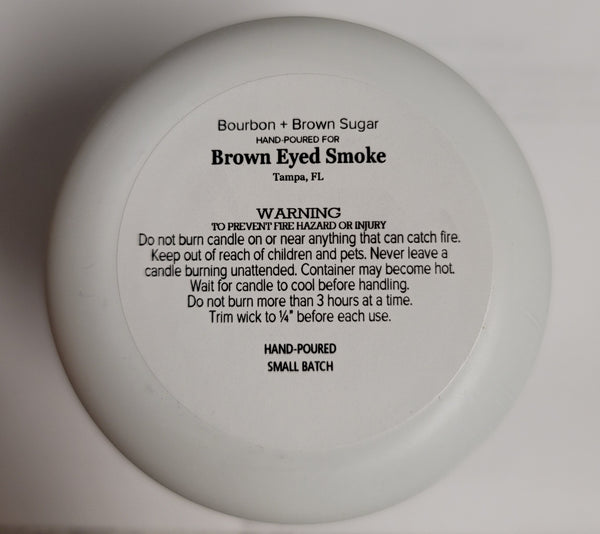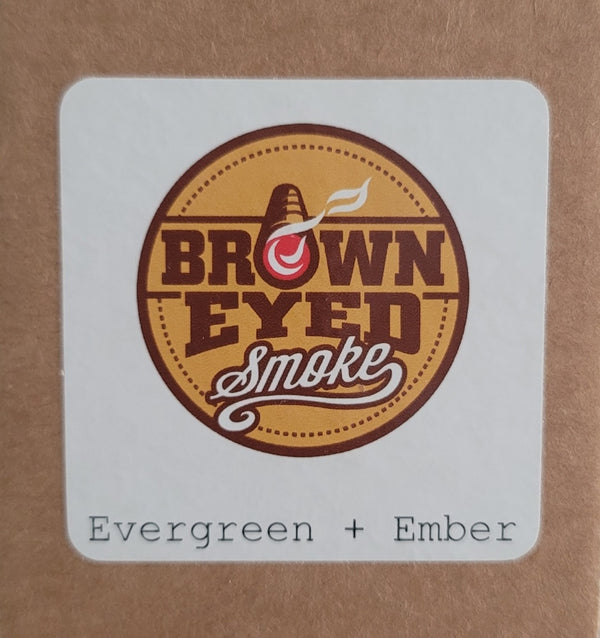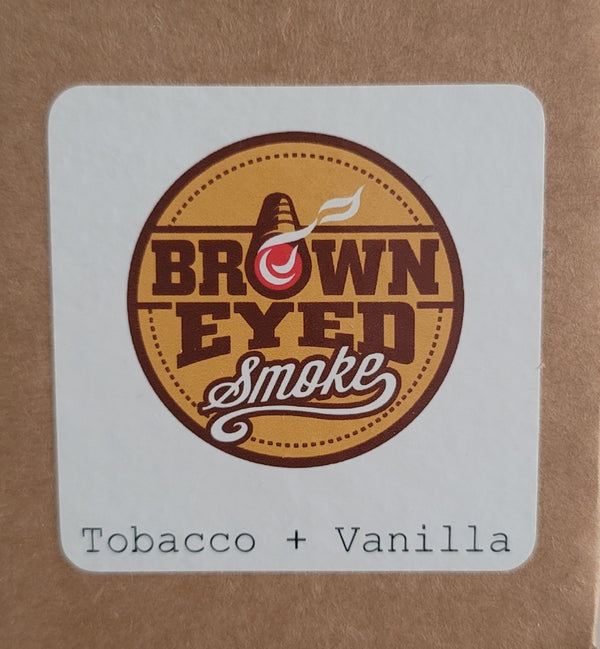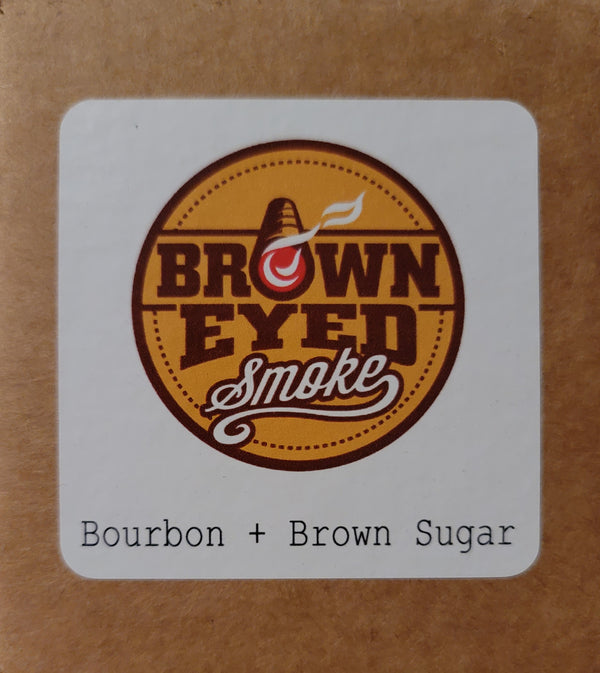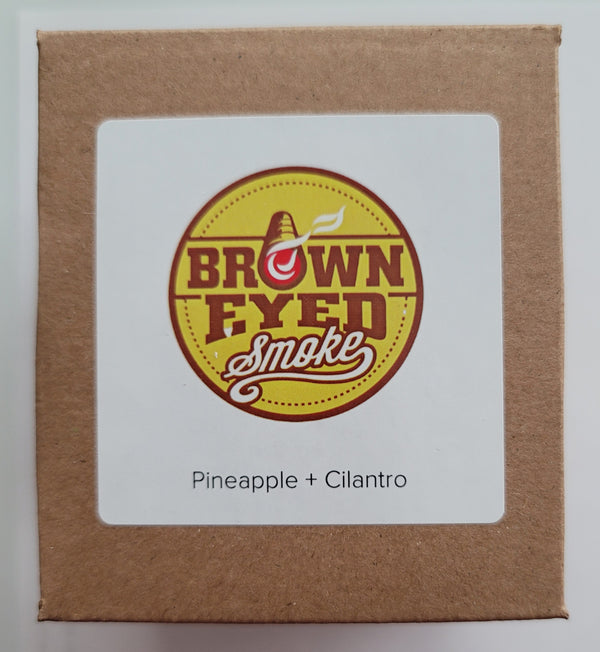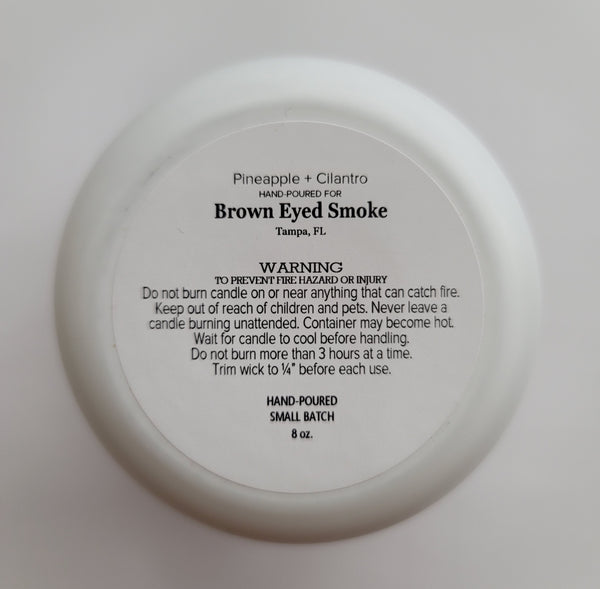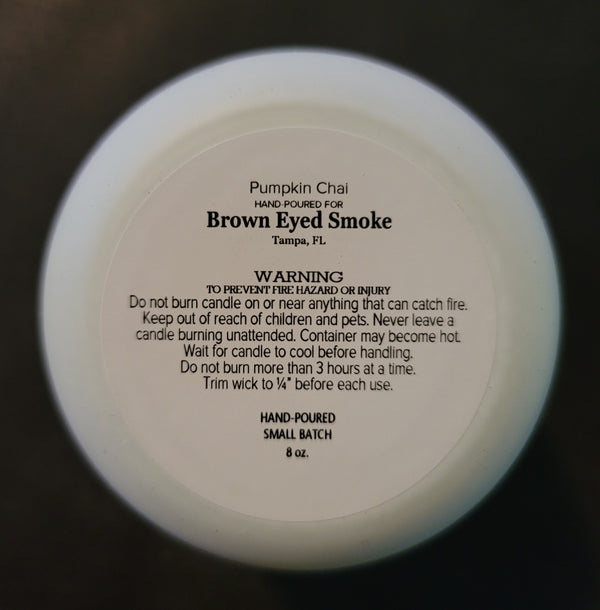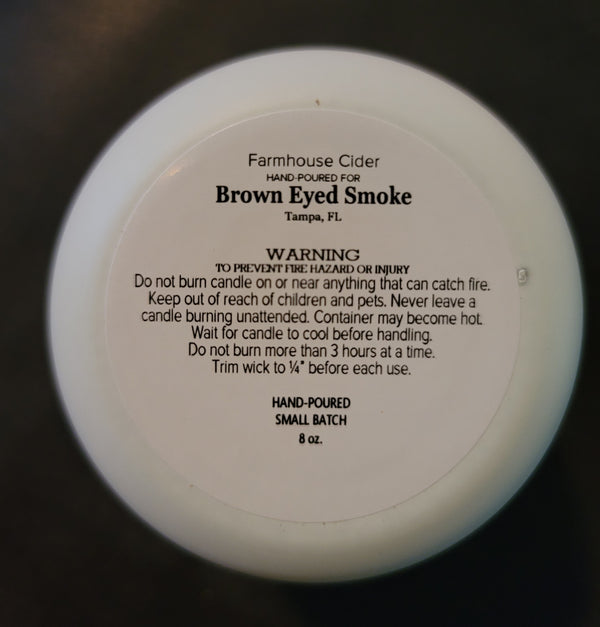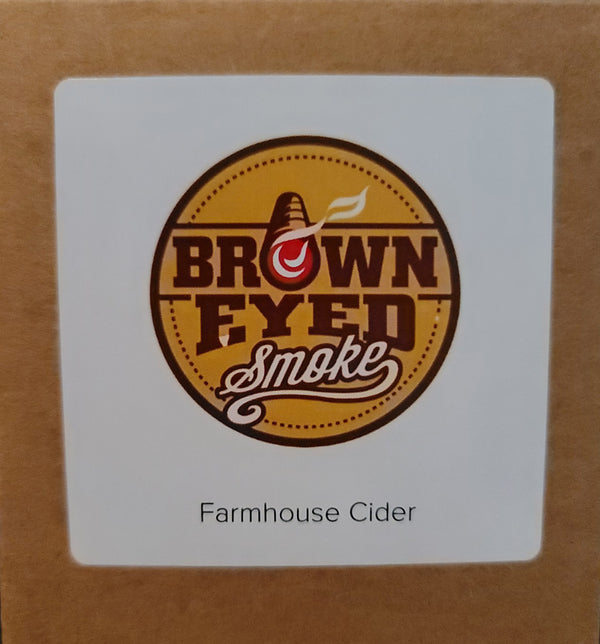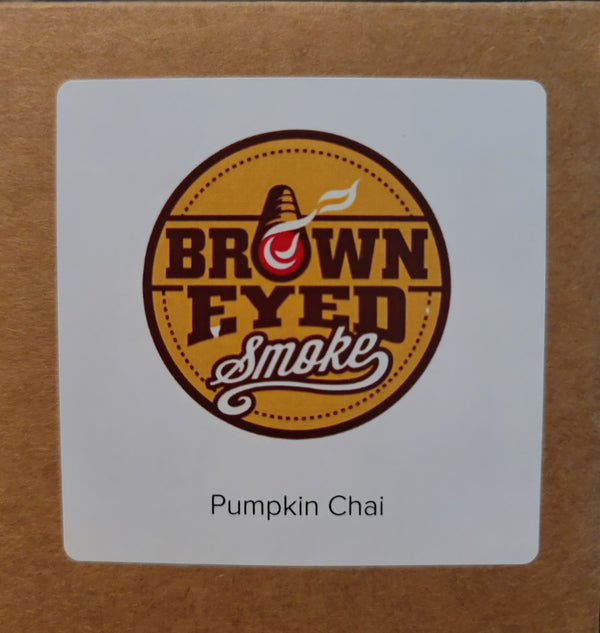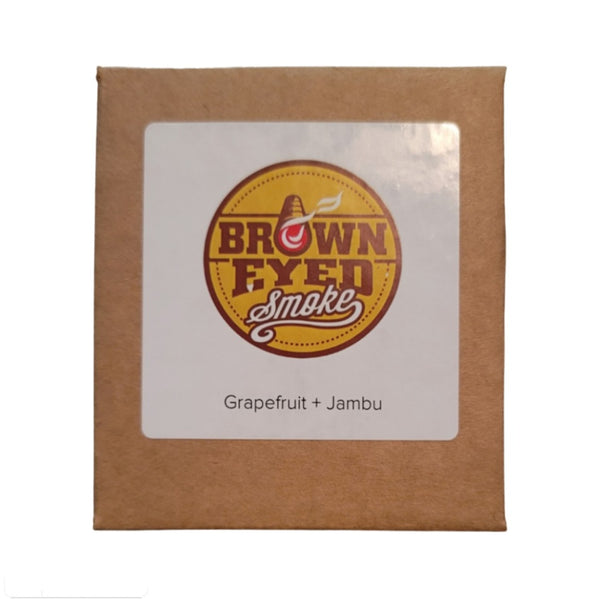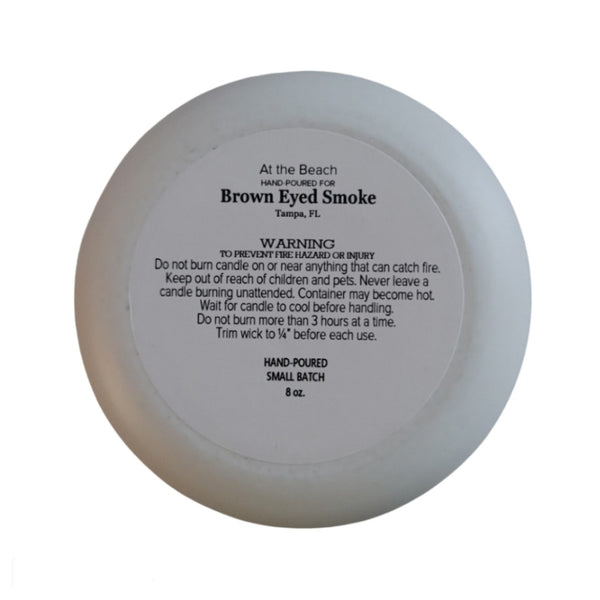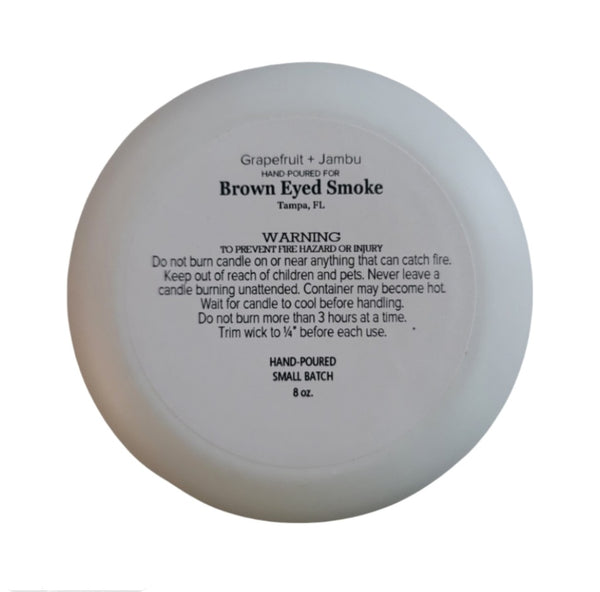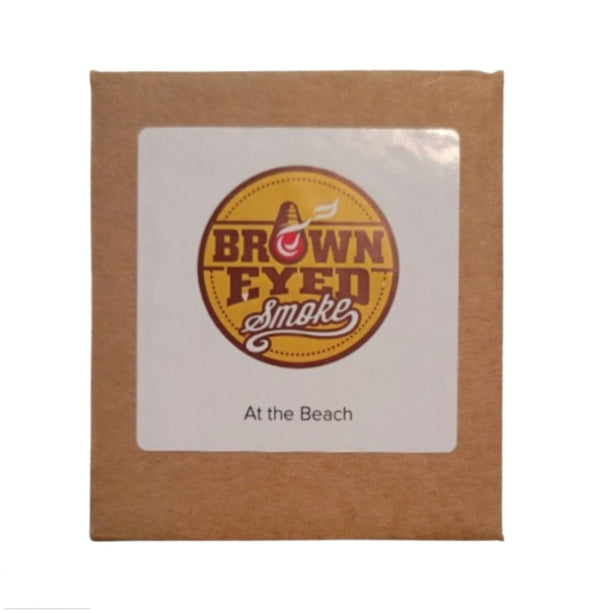 Scents available:
Evergreen + Ember: Woody aroma w/ notes of Eucalyptus, Suede, Smoked Cedar and Fir Embers.
Tobacco + Vanilla: Light, Sweet Vanilla scent w/ subtle smoke undertone, classic scent.
Bourbon + Brown Sugar:  Warm Kentucky Bourbon notes and the subtle sweetness of Brown Sugar and light undertone of Orchid. 
Pineapple + Cilantro: Pineapple, Cilantro, Creamy Coconut and a hint of Vanilla. 
Farmhouse Cider: Autumn in a candle, let the scents of Brewed Apple and Orange notes tickle your nose mixed in with Cinnamon and Spices. 
Pumpkin Chai! A delicious blend of Pumpkin, Ginger and Clove along with Spicy Chai and Cinnamon notes to make you feel warm and cozy with a little twist! 
Grapefruit + Jambu: Pink grapefruit, peach, guava and apple sweetness!
At the Beach: Coconut, Bergamot (fruity citrus scent with spicy/floral undertones) and the ocean breeze! 
Awesome
The BES candles are awesome! They last a long time and their pleasant smell lasts for days. The protective packaging top notch!
Bourbon and Brown Sugar Candle
Candle smells amazing. Will buy more. Love BES!